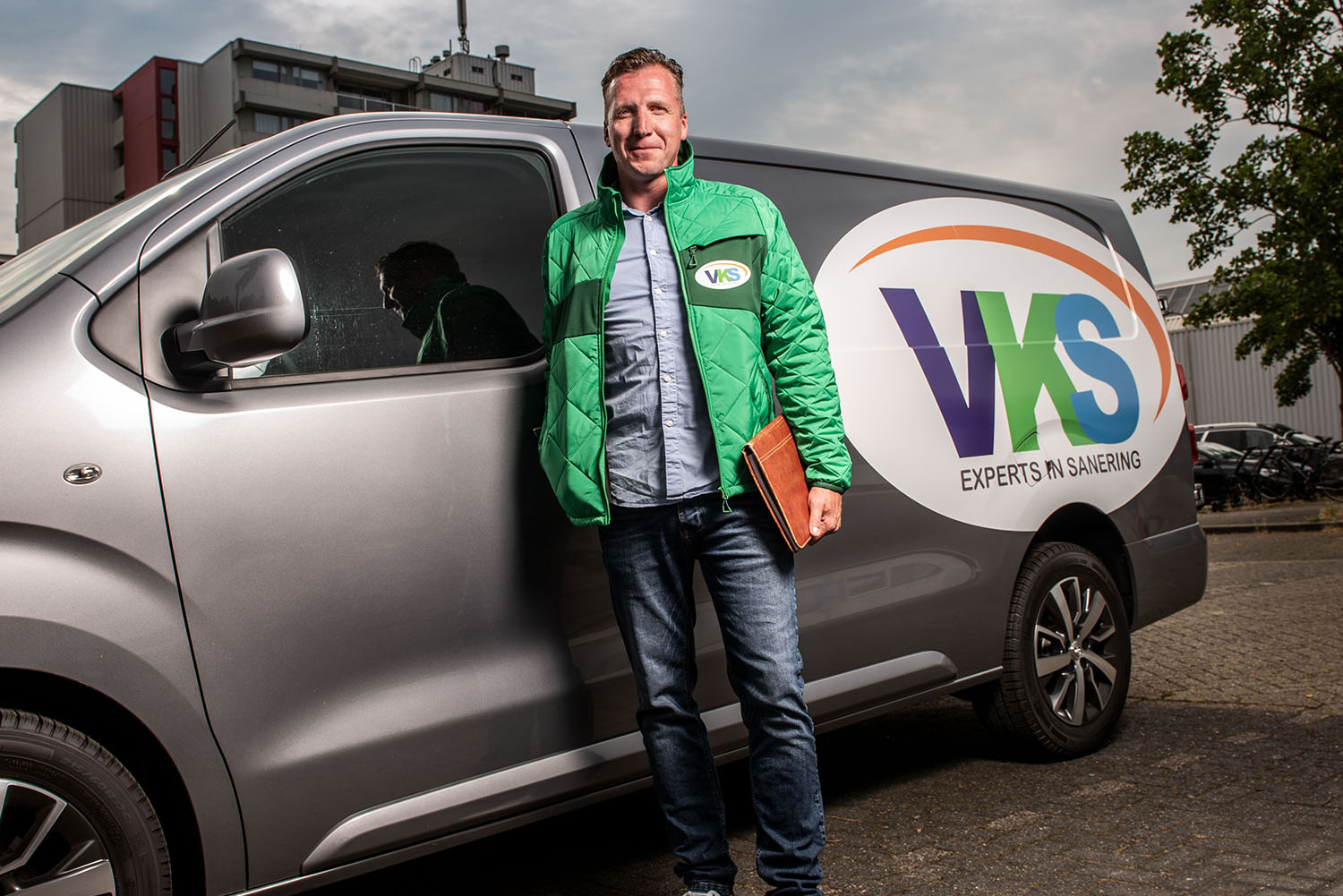 VKS is a Dutch company in Wormerveer located near the biggest conglomerate of cities in The Netherlands.
We professionally clean up Asbestos, Chrome VI and various other toxins. Next to that we are also contributing in demolition and general maintenance.
We work (inter)nationally and always according to the highest safety standards required by law and unions.
Our staff, consisting of 35 professionals, gets educated constantly and is trained in working safely, clean and environmentally friendly.
We pride ourselves to be recognised as the experts of the trade.
Please feel free to contact us to find out what we can do for your projects.